Good Times Running Club - A Gold Coast Running Club
start your running adventure
Running takes your body, mind, and spirit to a better place.  Join us at Good Times Running Club, located on the beautiful Gold Coast.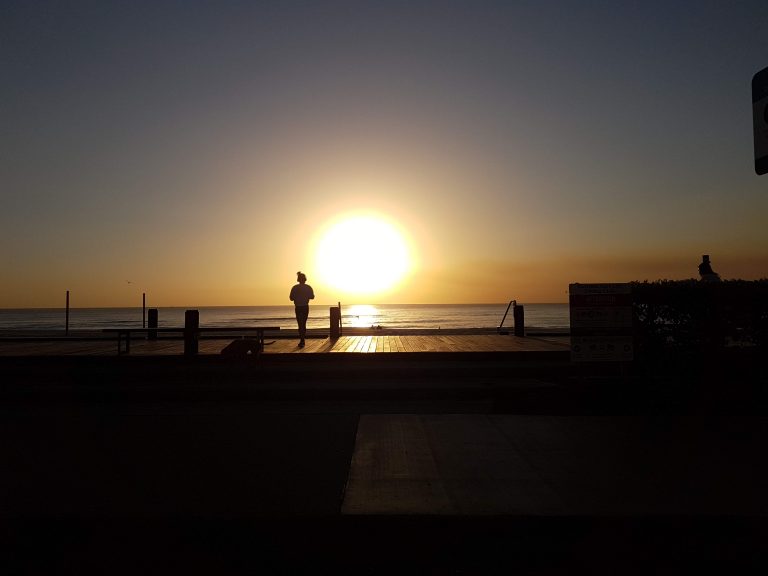 The simple act of putting one foot in front of the other and moving forward can make you healthier, happier, and more confident.

The Good Times Running Club is ready to help you discover your passion for running, no matter what your level or experience may be. If you have always wanted to run your first 5k/10k right up to ultra-marathon, but were not sure where to start or wanted extra support, then the Good Times Running Club is for you.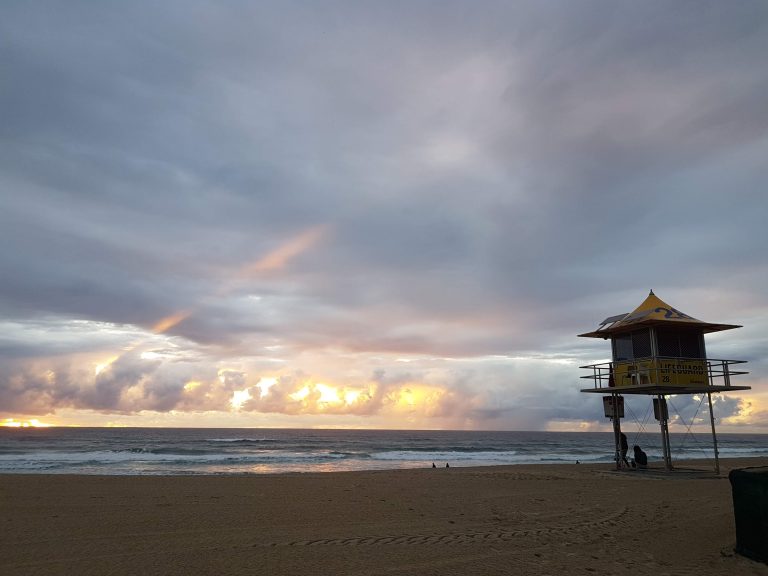 Running with a group gives you an incredible sense of community. Whether you're doing a run together, competing at an event or cheering-on your teammates, it's fun and rewarding to be connected with like-minded people and be part of something that's bigger than you. Runners can really relate to each other and are supportive of one another through running (non-running) challenges and triumphs.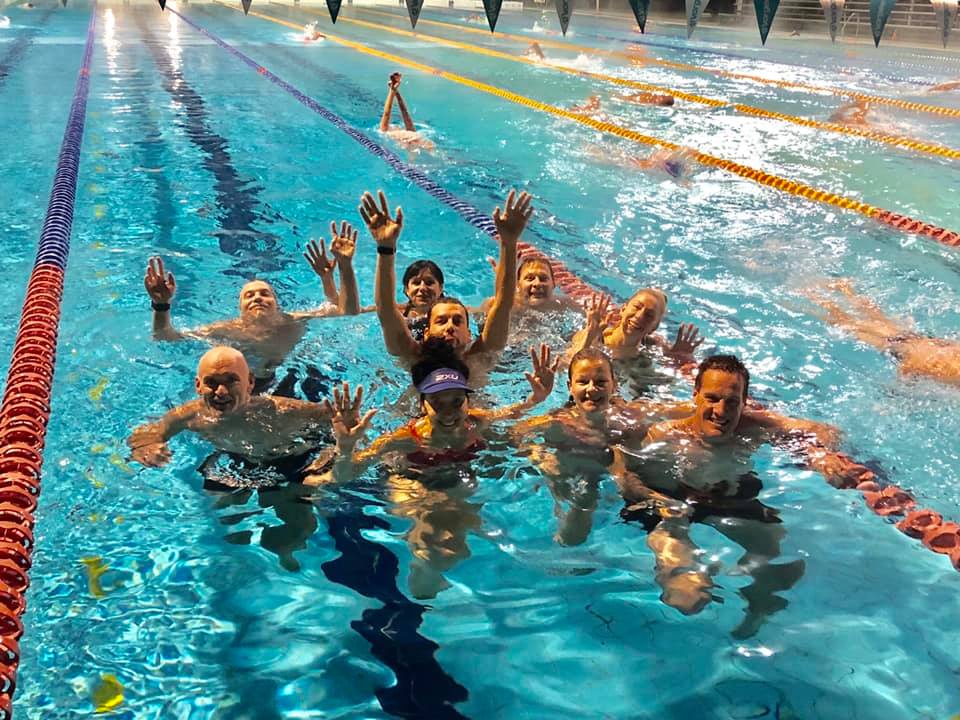 The Good Times Running Club (GTRC) was started to support others for their fitness and running and to foster friendships and provide support. GTRC provides an outlet that enables like-minded people to connect with one another and enjoy the amazing active lifestyle that we have on the Gold Coast.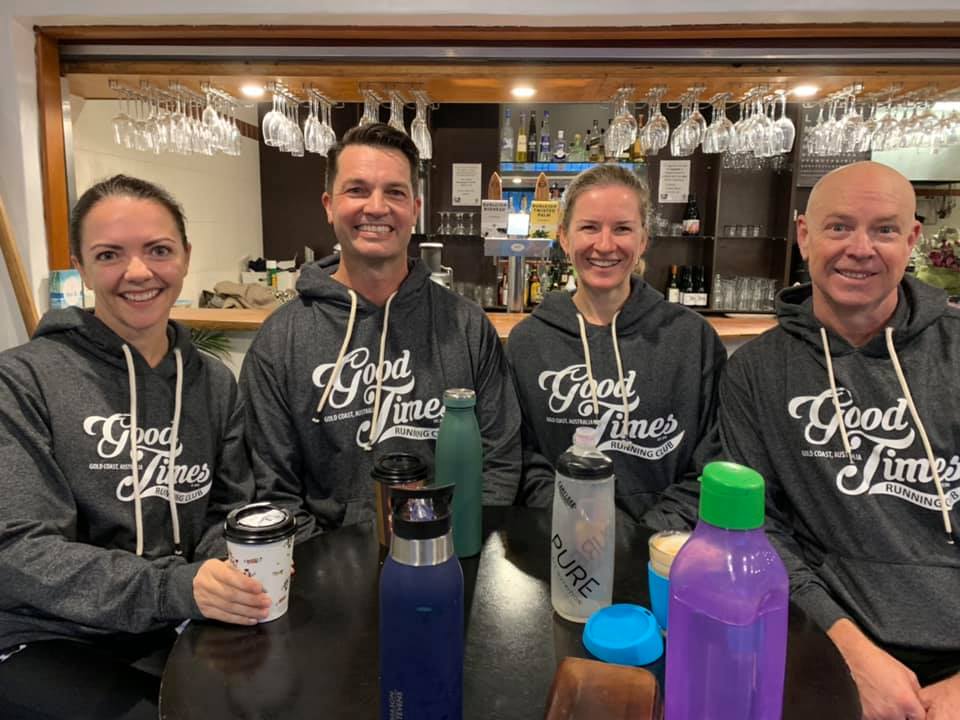 The running community and running with the Good Times Running Club provides not only a physical benefit but also a mental and social benefit that helps all involved. It is a welcoming and encouraging group that offers a platform in which you can become a better runner, is an avenue for stress release, encourages friendships and provides many laughs and Good Times!